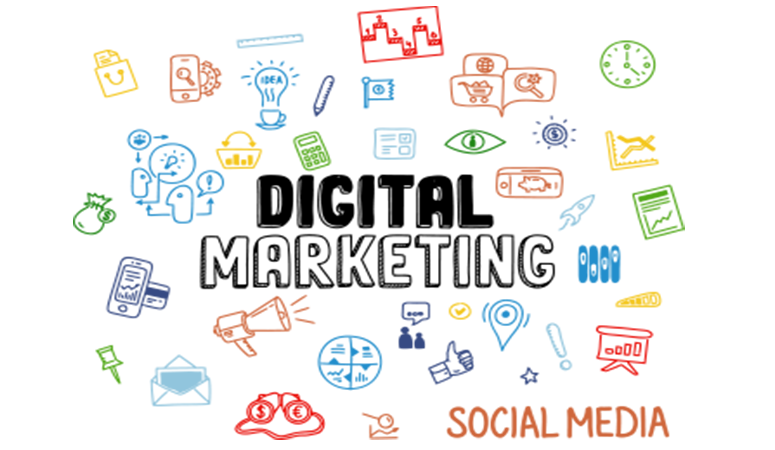 Stop spending hours searching for digital marketing resources online, as we bring you all the essential modules of digital marketing at one go! Explore our premium resources and begin your journey in the world of digital marketing.
Our premium resources are tailor made for students, digital or traditional marketers who wish to learn the essential steps of real world digital marketing concepts and techniques and want to develop their career in the field of digital marketing.
Through dynamic lectures and case studies, you will gain exposure to the real world digital marketing ideas, concepts and theories. You will also develop the capabilities in turning these theories into practice for their current or future organizations. These resources available are prepared and delivered by high-caliber digital marketing experts equipped with the most up-to-date tools, trends, and practical insights within the industry. You will be taught the latest techniques, channels and tools to build and implement real world digital marketing campaigns.
Our comprehensive program covers a total of 31 digital marketing modules in 4 main streams:
1) Social Media Marketing (7 Modules)
2) Search Marketing (9 Modules)
3) E-commerce & Email (11 Modules)
4) Mobile Marketing (4 Modules)
Resources come in PDF and video formats along with case studies and practical exercises and can be downloaded and accessed anytime from anywhere. To know more about the program:
Digital Marketing Starters
To know more about our premium resources, check out here:
Courses We Offer